Move to Amend Reports connects you with activists and organizers working on the frontlines of the democracy movement, to bring you the lowdown on corporate rule, corporate personhood, and money as speech.
TUNE IN EVERY THURSDAY MORNING AT 7am PACIFIC / 10am EASTERN. 
Get weekly reminder about shows so you never forget to tune in --

sign up here!

If the San Francisco Bay-Delta could speak, what would it say? That is the question being asked by residents of the Bay Area's Delta Community on April 30th, when witnesses and environmental experts come together to testify against the systemic co-violations against human rights and nature's rights by California government's water grabs. Join us for a conversation with Linda Sheehan, executive director of the Earth Law Center, and Osprey Orielle Lake, executive director of the Women's Earth and Climate Caucus, about Earth Jurisprudence, water policy, and the intersection between human, community, and nature's rights which will be the focus of the upcoming Bay Area Rights of Nature Tribunal taking place on April 30th.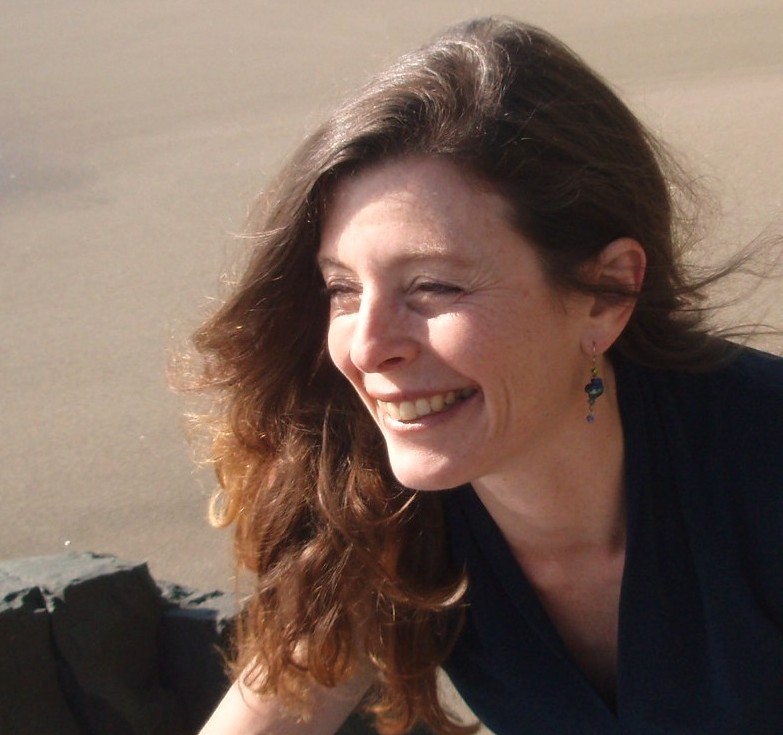 Linda Sheehan is the executive director of the Earth Law Center brings 20 years of environmental law and policy experience having taken action on behalf of California's waterways and ocean habitats as Executive Director of the California Coastkeeper Alliance, and as Pacific Region Office Director for the Ocean Conservancy. Linda has successfully advanced federal and state laws and policies to: increase enforcement of clean water laws, provide water quality data to the public, curtail sewage spills, boost water monitoring, designate marine parks and wilderness areas, improve oil spill prevention and response, control invasive species, reduce polluted runoff discharges, expand sustainable water supplies, and create new funding for healthy waters. For her efforts in "fight[ing] pollution of the Pacific and the streams and rivers that flow into it," Linda was recognized as a "California Coastal Hero" by Sunset Magazine and the California Coastal Commission. 
Osprey Orielle Lake is the Founder and Executive Director of the Women's Earth and Climate Action Network (WECAN). She works nationally and internationally with grassroots and Indigenous leaders, policy-makers and scientists to mobilize women for climate justice, resilient communities, systemic change and a just transition to a clean energy future. Osprey is Co-chair of International Advocacy for the Global Alliance for the Rights of Nature and the visionary behind the International Women's Earth and Climate Summit, which brought together 100 women leaders from around the world to draft and implement a Women's Climate Action Agenda. She teaches international climate trainings and directs WECAN's advocacy work in areas such as Women for Forests, Rights of Nature and UN Forums. She is the author of the award-winning book, Uprisings for the Earth: Reconnecting Culture with Nature.
To receive updates and facts surrounding the Bay Area Rights of Nature Tribunal, RSVP here.
To learn more about the depletion of Delta waterways, visit:
---
Move to Amend Reports is hosted by Laura Bonham and Egberto Willies, members of Move to Amend's National Leadership Team. Executive producer is Keyan Bliss. Production team is Kaitlin Sopoci-Belknap, Keyan Bliss, Laura Bonham, Egberto Willies and Renee Babcock with assistance from Grace Novak.